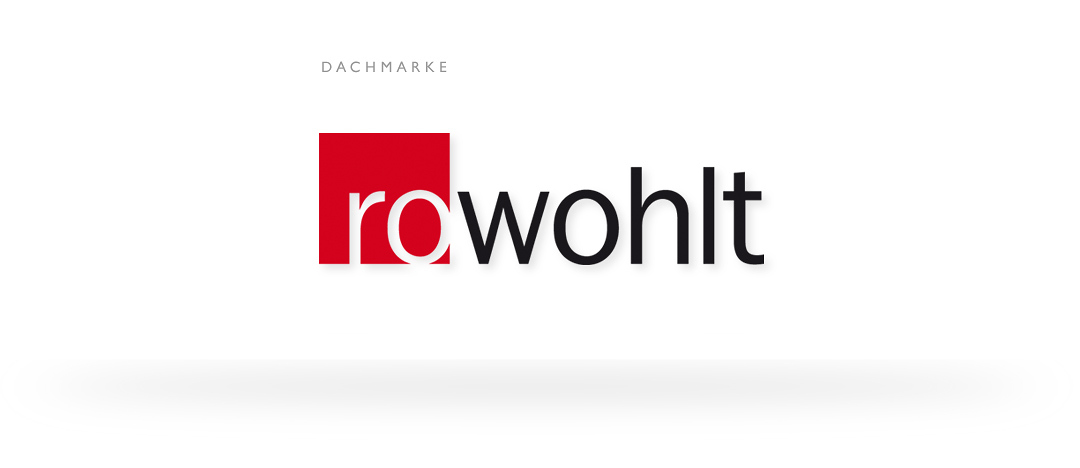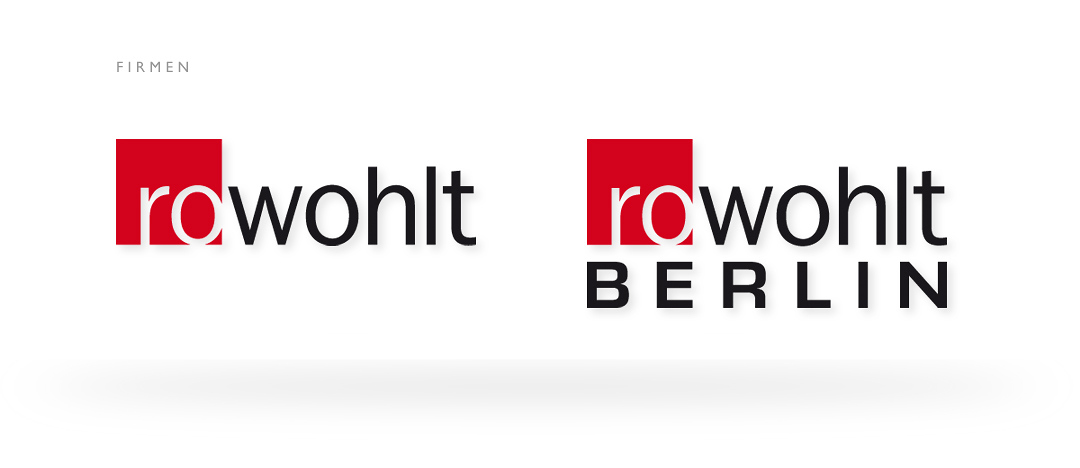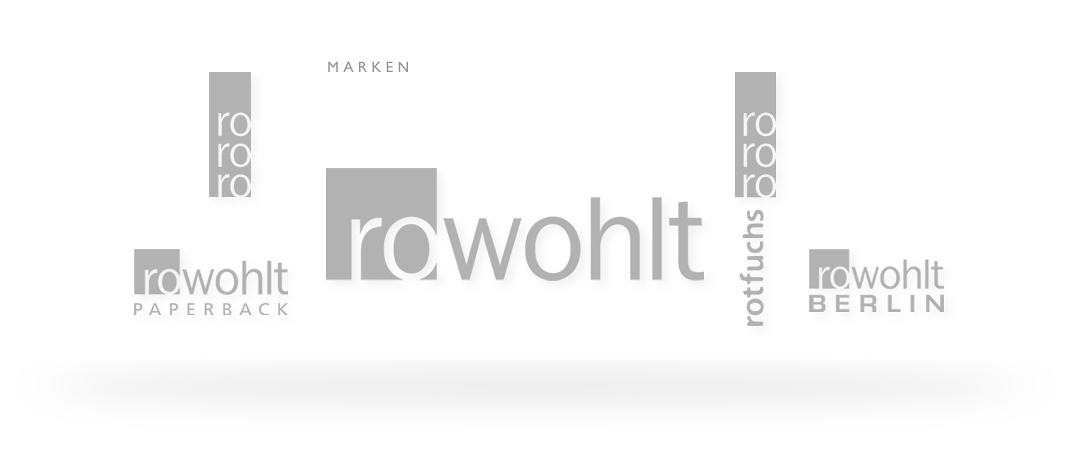 Rowohlt / Brand architecture
Strategic brand development
Task
The Rowohlt publishers put .PEPPERZAK. in charge of developing a brand strategy , revising the corporate identity design as well as further measures in order to optimise the company's communication.
Solution
"Showing diversity, establishing order and proving quality." Based on this guiding principle, .PEPPERZAK. revised the entire brand strategy of the leading publishing house for fiction and paperbacks. In the process of the relaunch, an umbrella brand strategy evolved which managed to clearly classify all Rowohlt publishers without losing their respective identities. 4.500 products were organised and adapted, that is redesigned, according to the advertising and brand strategy as well as to the readers' different requirements. In "real life" this meant the complete revision of the corporate identity and corporate design, and it also meant a new concept for retail marketing and end-consumer advertising. This entailed the adaptation of the new design to all advertising materials, with a focus on the book previews of the Rowohlt publishers.
Extras
For the efficient output, the well-implemented corporate identity and maximal communicative synergies, the Rowohlt publishers were awarded on several occasions, for example at the Leipzig Book Fair with the "Buchmarkt-Grand Prix" 2004 for the entire brand appearance.
Corporate Design
Logo development
Category
Media & Publishing